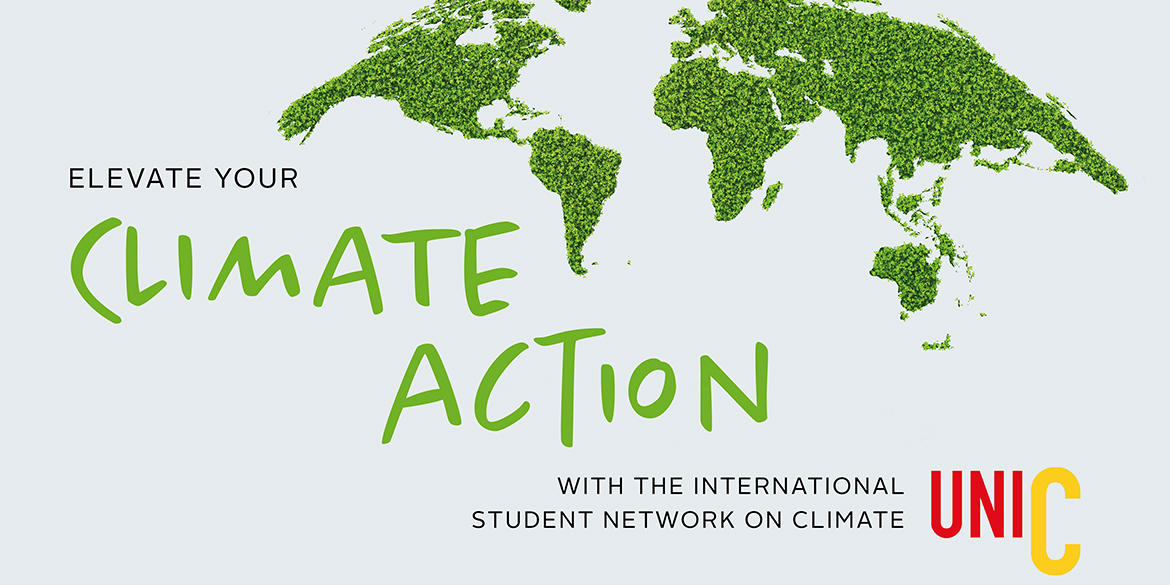 The International Student Network on Climate – UniC is a community of practice in which university students from around the world meet to share, learn, collaborate and act together for the benefit of the climate cause.
Join us to grow the UniC community!
News
Jun. 5, 2023
New LinkedIn Page
For further informations on UniC Network, follow us on LinkedIn! The LinkedIn UniC profile will now become an organiz ...
May 1, 2023
Mar. 10, 2023
Events
Jun. 6
to 30, 2023